JOIN US…
SUNDAY MORNING
11:00 a.m.
SUNDAY EVENING
6:30 p.m.
WEDNESDAY
7:00 p.m.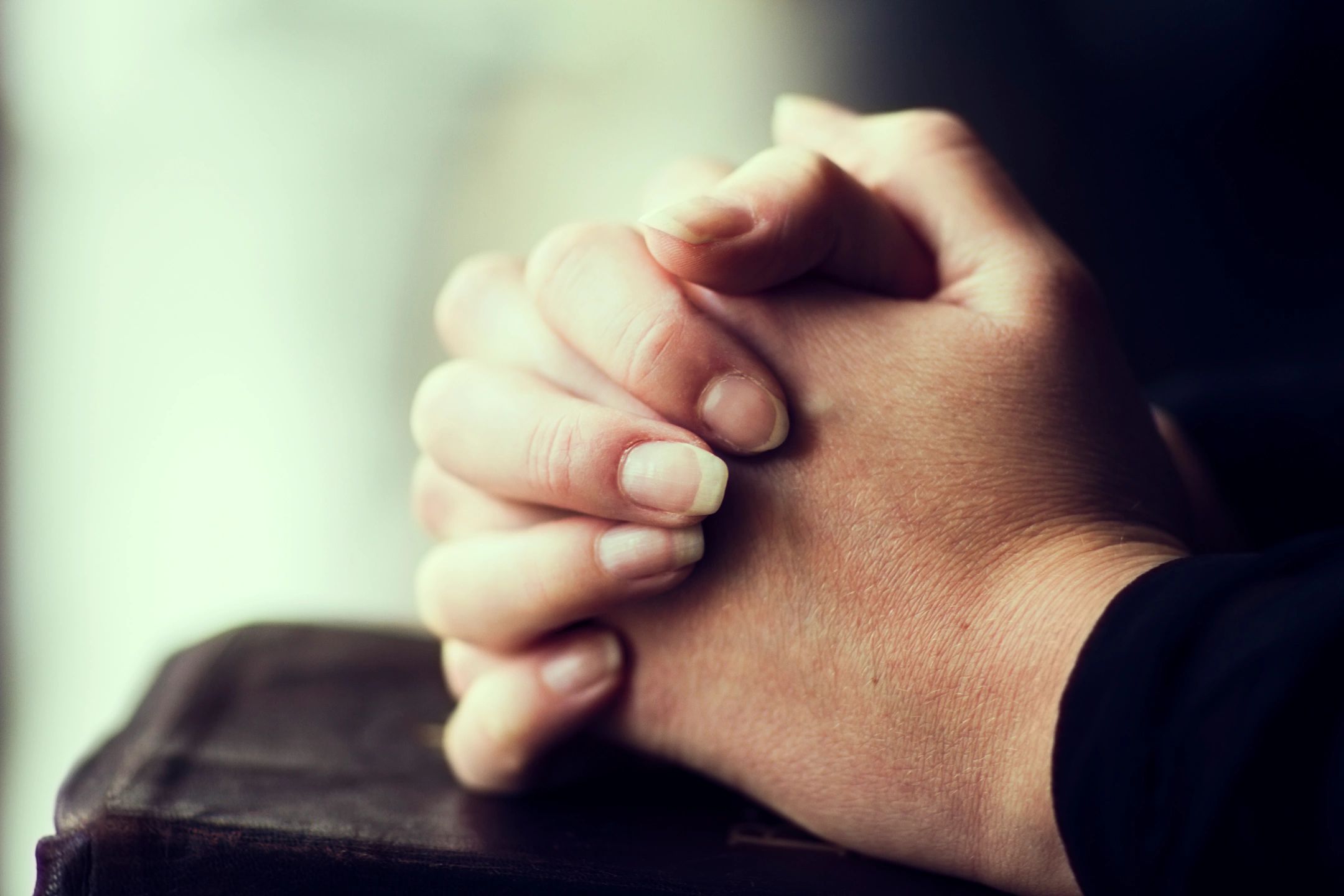 Man's chief end is to glorify God and to enjoy Him forever. Psalm 29:2 says, "Give unto the Lord the glory due unto His name; worship the Lord in the beauty of holiness." Central to the life of the congregation is the vibrant, heartfelt, and exuberant worship of Jesus Christ as Lord.
Devotion
Devotion refers to our commitment to God's will, God's ways, and God's Word. We believe in a serious-minded approach to communion with God to building an intimate relationship with God.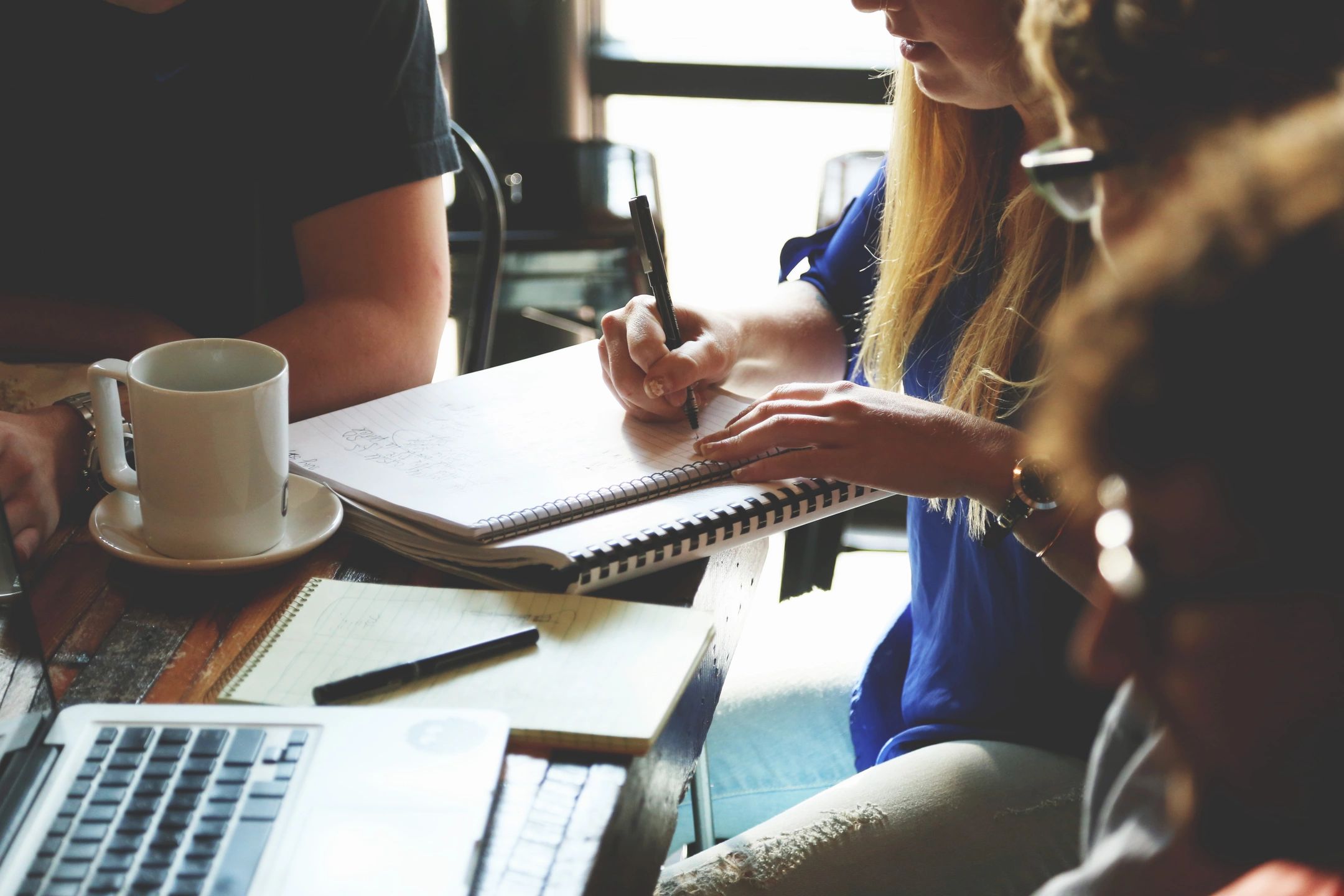 Matthew 28:19-20, "Go therefore and make disciples of all nations…teaching them to observe all things I have commanded you…" Discipleship is a responsibility we take seriously. It is also a process where we challenge believers to mature and grow as followers of Christ seeking to do His will.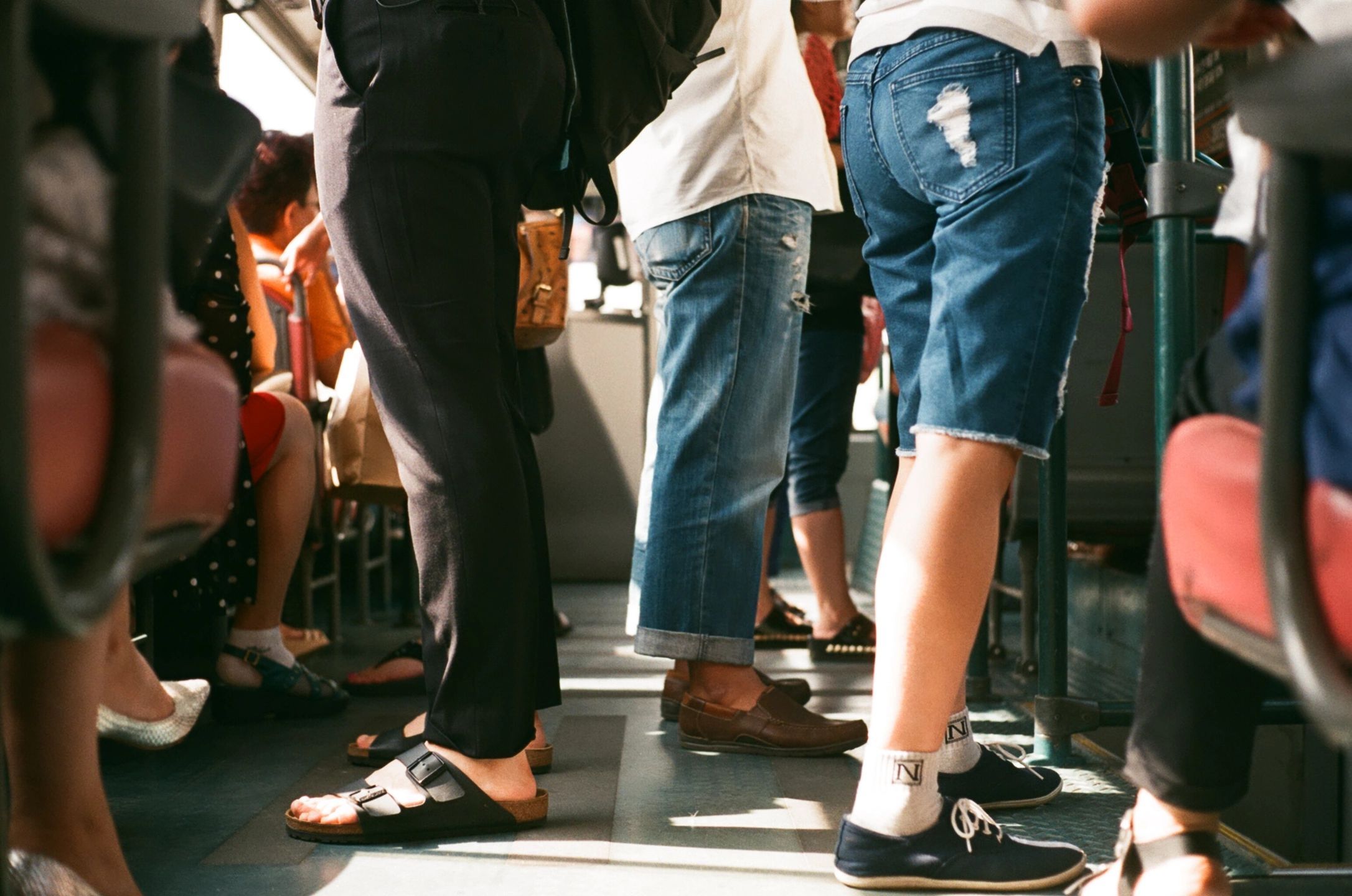 Mark 16:15 says, "And He said to them, 'Go into all the world and preach the gospel to every creature…'" The great commission has never been rescinded. Keeping the Gospel "outside the four walls" is one of the defining ethics and emphasis of our ministry.
Our Mission Field
We are a church of ordinary and common people on a journey together to better understand, follow, and relate to an extraordinary God. Whether you have yet to attend a church or you have investigated many, be assured that we would be thrilled to have you as our guest any Sunday or Wednesday service.
We believe God calls us to love our neighbors and our community with simple acts of service. Hopefully, by serving them they will come to believe that God loves them, too. We also believe God calls us to grow in our faith; that we each play a role in the strengthening of others.